Start! Course
Tuesday 1 February 2022 at 7:30pm in the Parish Centre
The course runs for 6 weeks. For more information, email geoff.andrew@stjohnsstoneleigh.org.uk.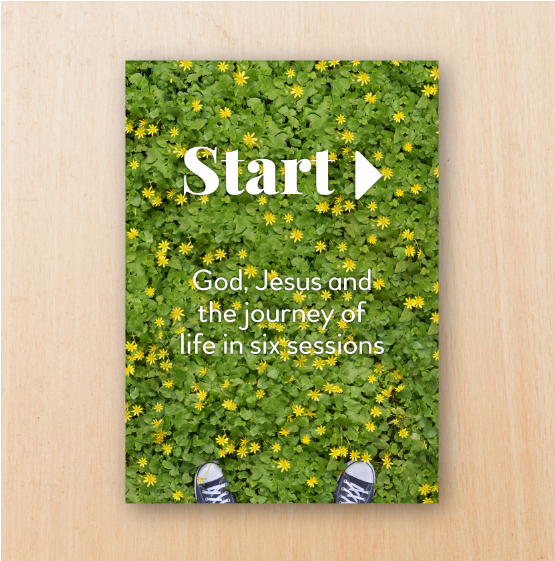 Start! introduces Christianity through six DVD based interactive, small-group sessions. The Start! course makes no assumptions about participants' background or experience or knowledge of Christianity or the church. It really does start from scratch.
The down-to-earth interactive approach of Start! has proved a winner throughout the UK and overseas – and in every kind of setting: rural, urban and suburban churches, schools, the armed forces, prisons.
Remembrance Sunday
A Remembrance Sunday service will be held at 10am on Sunday 14 November at 10am. There will be no 9.30am Holy Communion or 11am service that day. The order of service can be found here.