Start! Course
Tuesday 1 February 2022 at 7:30pm in the Parish Centre
The course runs for 6 weeks. For more information, email geoff.andrew@stjohnsstoneleigh.org.uk.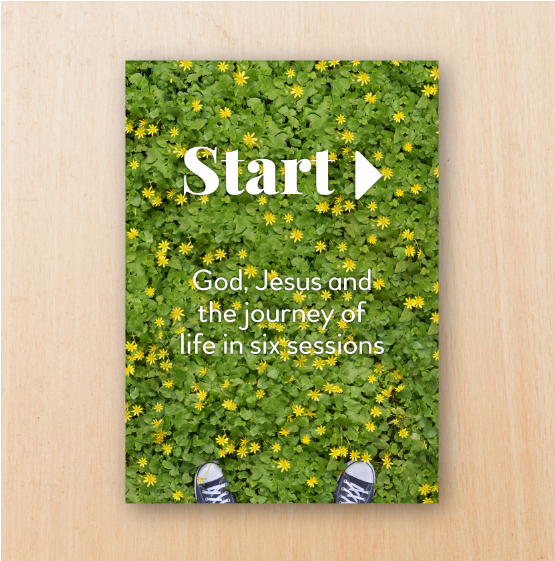 Start! introduces Christianity through six DVD based interactive, small-group sessions. The Start! course makes no assumptions about participants' background or experience or knowledge of Christianity or the church. It really does start from scratch.
The down-to-earth interactive approach of Start! has proved a winner throughout the UK and overseas – and in every kind of setting: rural, urban and suburban churches, schools, the armed forces, prisons.
Lent Course – Who do you think you are?
Rev. Ken Hobbs will be hosting a Lent course covering 'The Story of the Church from the Book of Acts to the Present Day'. This is a fast moving presentation of Biblical and Spiritual issues in Church History.
The course will be held in church and will be available on Zoom. More information available here. Please sign up in church or via office@stjohnsstonleigh.org.uk