Coming soon – Start!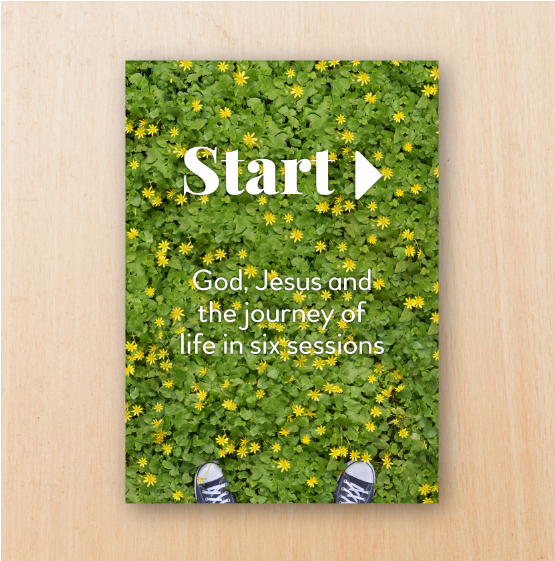 Start! introduces Christianity through six DVD based interactive, small-group sessions. The Start! course makes no assumptions about participants' background or experience or knowledge of Christianity or the church. It really does start from scratch.
The down-to-earth interactive approach of Start! has proved a winner throughout the UK and overseas – and in every kind of setting: rural, urban and suburban churches, schools, the armed forces, prisons.
Remembering Loved Ones
This special service will be held on 31st October 2021 at 3pm. More information to follow.
Remembrance Day
A Remembrance Day service will be held at 10am on Sunday 14th November. There will be no 9:30 Holy Communion or 11am service that day.