Craft Group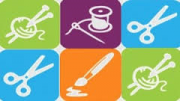 On the 3rd Monday of each month we run a Craft Group from 10am – 12 noon. It's a place for beginners and more experienced crafters to share ideas and friendship. Bring along a project you have on the go!
House Groups
There are five house groups meeting monthly on various days and times, for study, discussion and fellowship. There is a common theme for study in the groups, chosen in discussion with those involved. Our house groups are always open to newcomers.
Baby and Toddler Group
Please see separate page Children and Young People for details of the baby and toddler group.
Hearing Clinic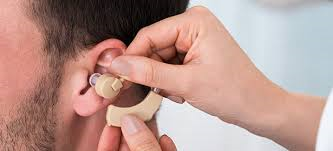 On the first Friday of each month there is a FREE Hearing Clinic for those with NHS Hearing Aids. Held in the church from 12 noon – 1pm.


For further information about any of these groups please contact the church office. Email office@stjohnsstoneleigh.org.uk or phone 020 8786 7048. Please note that the office is only open on Thursday and Friday mornings.