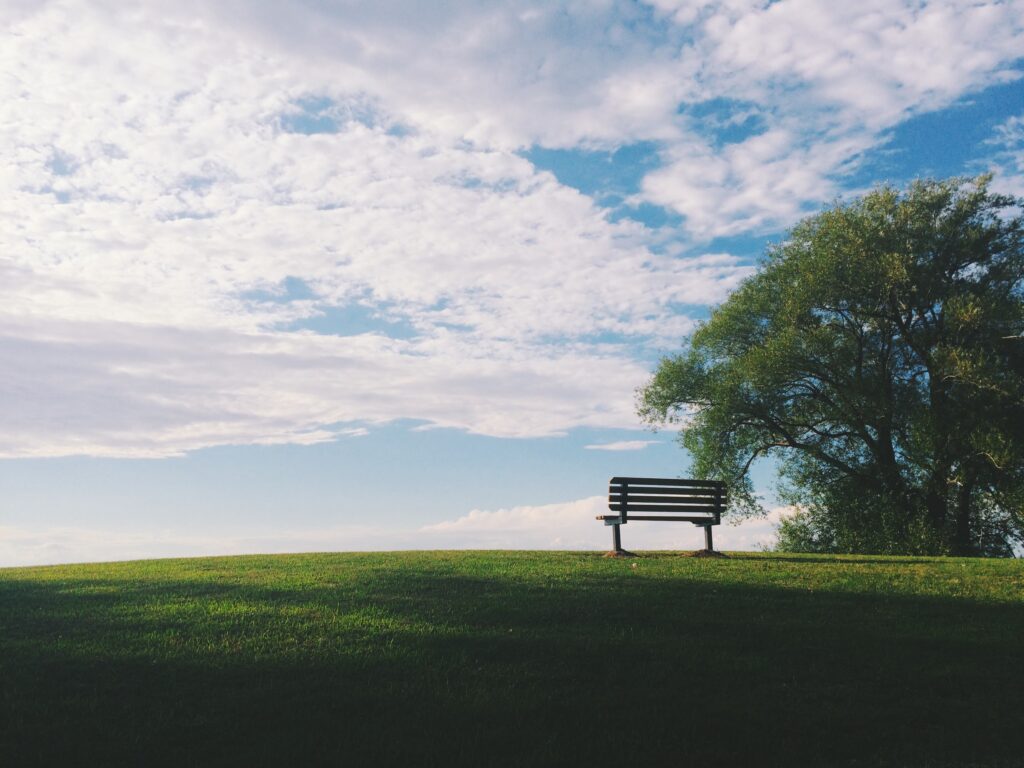 "I am the resurrection and the life" (John 11v 25)
We offer funeral services to mark the end of a person's life here on earth. Family and friends come together to express grief, give thanks for the life lived and commend the person to God's keeping.
These can be a small, quiet ceremony or a large occasion in a packed church. Anyone who lived in one of our parishes or who has attended church in one of our churches is entitled to have a funeral service in the benefice.
We are also happy to take services for anyone who has a close personal connection with our parishes. The person who died does not have to have been a churchgoer to have a church funeral.
If you would like to enquire about a funeral please contact the church office on 020 8786 7048 or email office@stjohnsstoneleigh.org.uk. For urgent matters, please call Rev. Geoff Andrew on 07706 353 844.