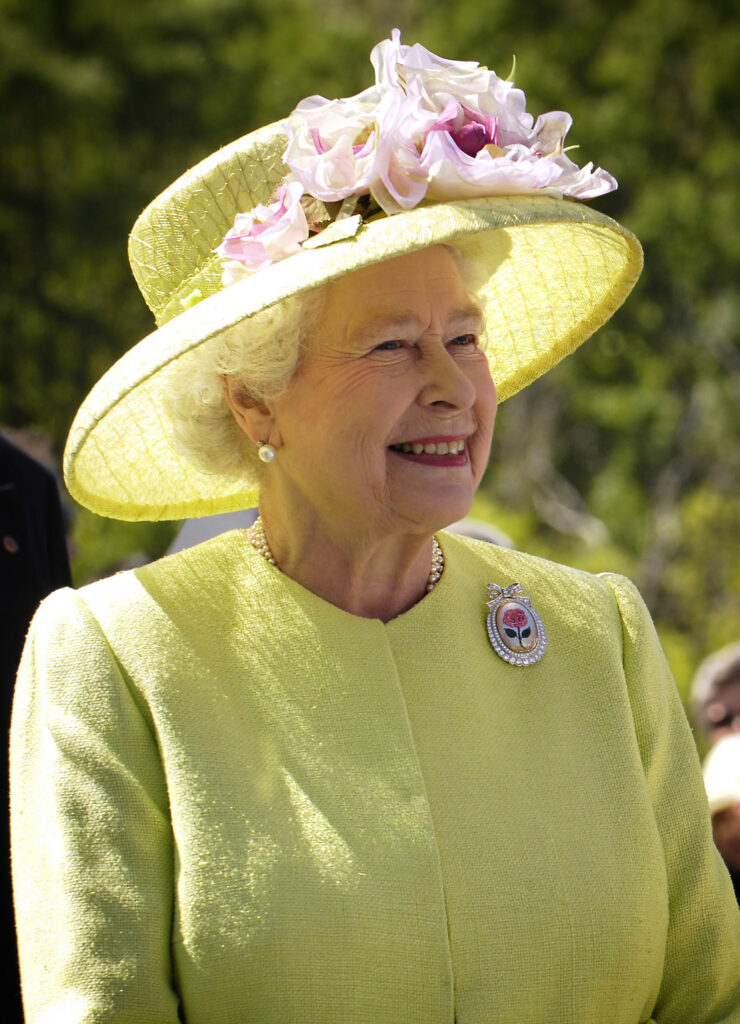 We mourn the loss of our sovereign, Queen Elizabeth II. Her life of service to the nation was deeply rooted in her faith in our Lord Jesus Christ. In many ways, it is fitting that we should be focusing our current sermon series on discipleship as the Queen was an exemplary model of how to be an effective disciple of Jesus even as the leader of our Nation and the Commonwealth.
In Sunday's services we will acknowledge our grief at her passing and give thanks for her life. We will also, as planned, consider the life of that great disciple, Simon Peter.
Thanksgiving service
A Thanksgiving service dedicated to Her Majesty Queen Elizabeth will be held on Saturday, September 17 at 5pm with both myself and Rev Ken. May God bless us all at this time of sadness for her passing, celebration for her life and of anticipation for the reign of Charles, our new King.
Rev. Geoff Andrew
A prayer on the death of Her Majesty The Queen
Friday, 9 September 2022
Gracious God, we give thanks
for the life of your servant Queen Elizabeth,
for her faith and her dedication to duty.
Bless our nation as we mourn her death
and may her example continue to inspire us;
through Jesus Christ our Lord.
Amen.
St. John's is open for prayer
Our Lady Chapel is open every day for private prayer.