Rock Choir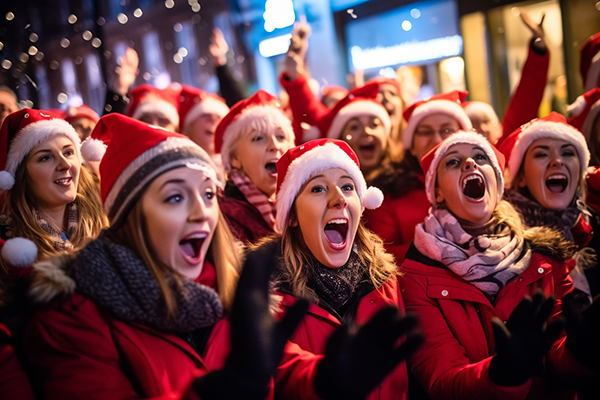 Friday 15 December from 6.30pm at St. John's Church, Stoneleigh
Tickets £5.
Rock Choir at Christmas has become a tradition at St John's, and this year is no exception.
Join us outside for carols and mulled wine around the Christmas tree, then head into the church at 7.15pm for a fun-filled, infectious and awe-inspiring vocal performance by the massed ranks of the Rock Choir.
The evening includes a collection for Andrew Amukowa, the founder of RUSH Academy in Kenya which educates orphaned children.