Bryn Haworth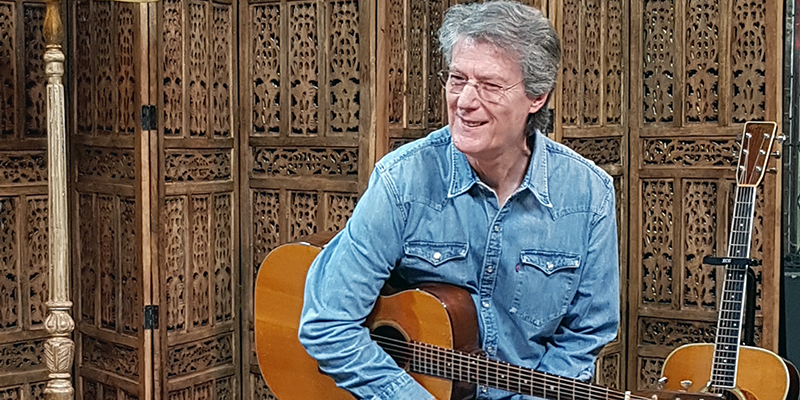 Saturday 25 November 7.30pm at St. John's Church, Stoneleigh
Tickets £5. Wine and soft drinks available for a donation.
Back by popular demand! Following last year's fabulous concert at St John's, legendary slide guitarist and singer-songwriter Bryn Haworth returns with his inimitable brand of gospel, country rock and blues music, which makes for an inspirational and entertaining evening.
Bryn has made numerous radio and TV appearances, especially in the 70's when he recorded sessions for John Peel and appeared on the BBC's Old Grey Whistle Tests.
Rock Choir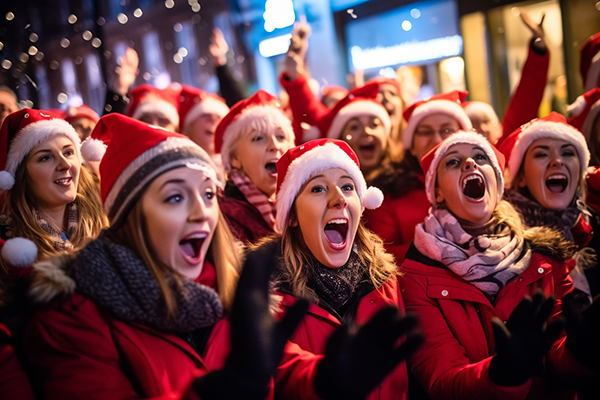 Friday 15 December from 6.30pm at St. John's Church, Stoneleigh
Tickets £5.
Rock Choir at Christmas has become a tradition at St John's, and this year is no exception.
Join us outside for carols and mulled wine around the Christmas tree, then head into the church at 7.15pm for a fun-filled, infectious and awe-inspiring vocal performance by the massed ranks of the Rock Choir.
The evening includes a collection for Andrew Amukowa, the founder of RUSH Academy in Kenya which educates orphaned children.