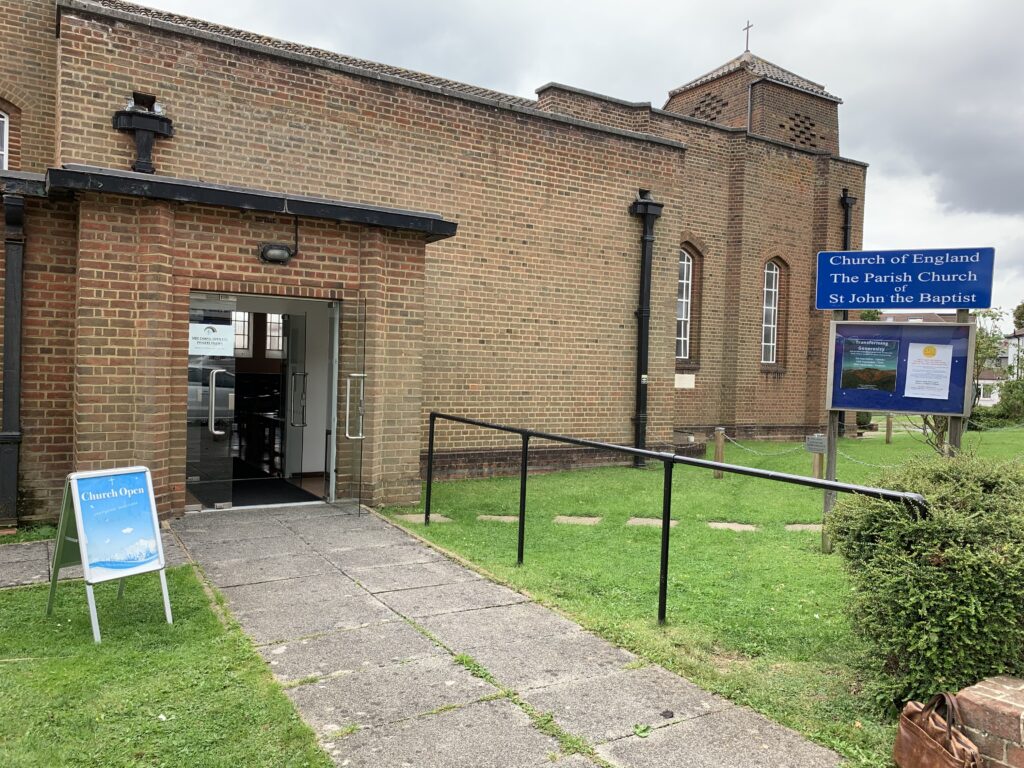 The church building is open every Monday to Saturday from early morning to late afternoon. It is a place of quiet in a busy world, a place of refuge and a place where there is an opportunity just to sit and take time from the pressures of everyday life.
In the Lady Chapel, just to the left of the main glass door, you will find space where you can sit quietly, contemplate or pray quietly at the rail in front of the altar.
If you have less time, inside the door is a prayer board. Please leave a message or the name of the person for whom you are concerned, and light a candle if you wish. Each of the names on our prayer board are mentioned prayerfully during every Sunday service.
The church is not constantly manned, but people are around as there are weekly services and events in the church and Parish Centre.
And if you can't get inside the church, please take the opportunity to sit on our bench in the Garden of Remembrance – any solace in a busy world can bring strength.