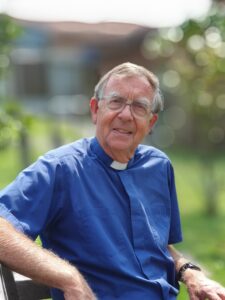 Ken is a retired schoolteacher and a non-stipendiary minister who came to St John's in October 2019. Ken has a lifetime's experience of working with children, families and young people and uses his teaching skills and experience to make the Bible come alive.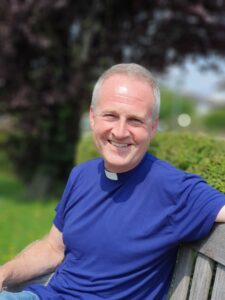 Rev Geoff Andrew, Associate Minister
Geoff has only recently become a full-time minister having spent most of the past 30 years in the hotel industry. His business experience helps him connect the Christian message of God's love with the challenges of everyday life. Geoff joined St John's in July 2021.
Ken Mussell, Churchwarden
Janis Forder, Churchwarden
Gin and Mel run the St. John's Baby and Toddler Group, which meets every Tuesday during term time.