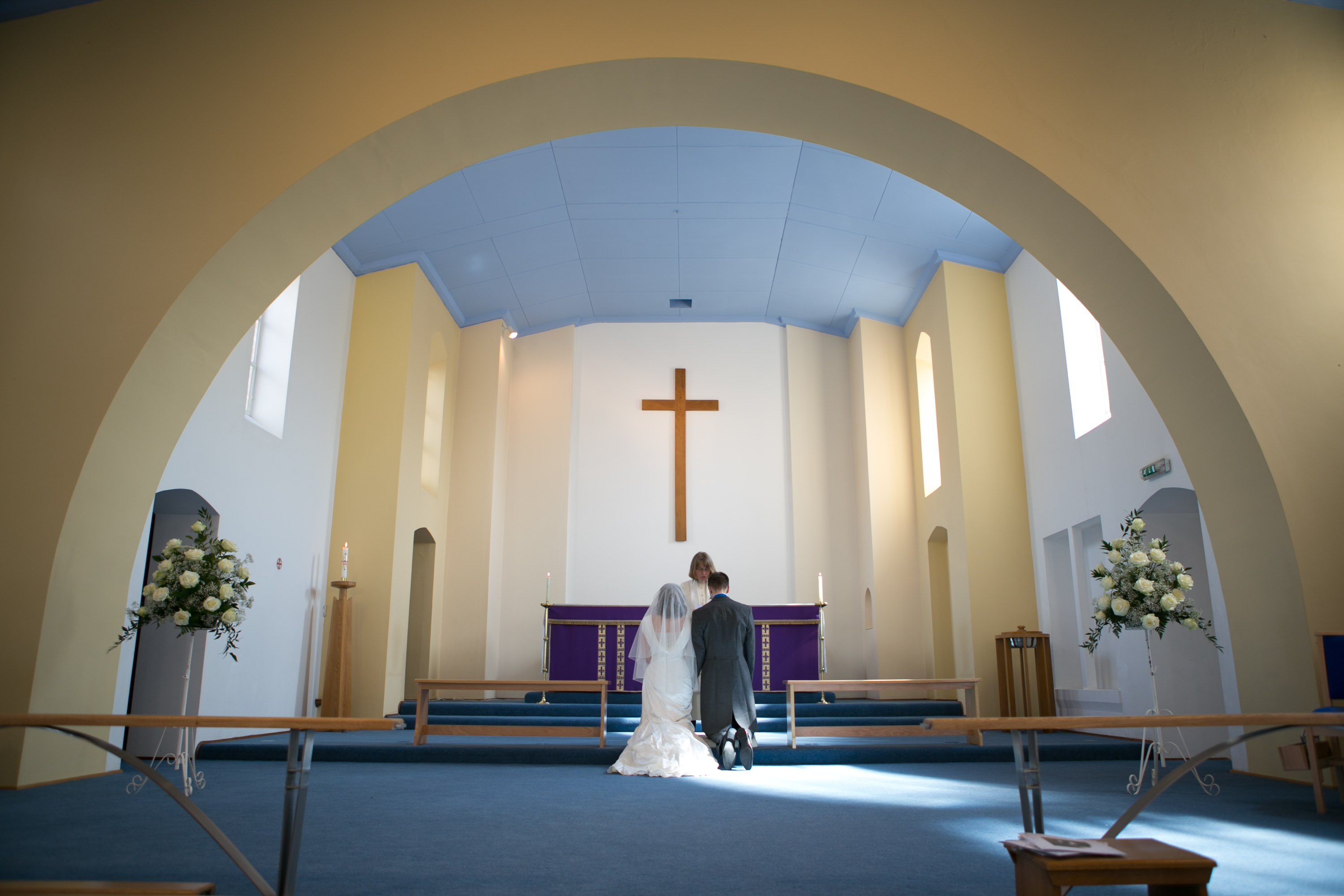 Congratulations! It's great that you are considering getting married, and at St John's.  
A marriage service, wherever it is held, is a public declaration of love and commitment to your partner.
If you choose to get married in church you are choosing to celebrate your marriage within a Christian act of worship and there is an added dimension to the ceremony as you seek God's blessing on your marriage, and recognise that his resources and strength are available to help you as you seek to keep your wedding vows.
Including God in your marriage doesn't mean that you will avoid all the usual ups and downs, but you will know that you can look to God for help and guidance and that his love will sustain you. You will also have the support and encouragement of the Christian Church family.
We at St John's are ready to support you every step of the way leading up to your ceremony, on "the day" itself and throughout your married life together.

Freqently Asked Questions